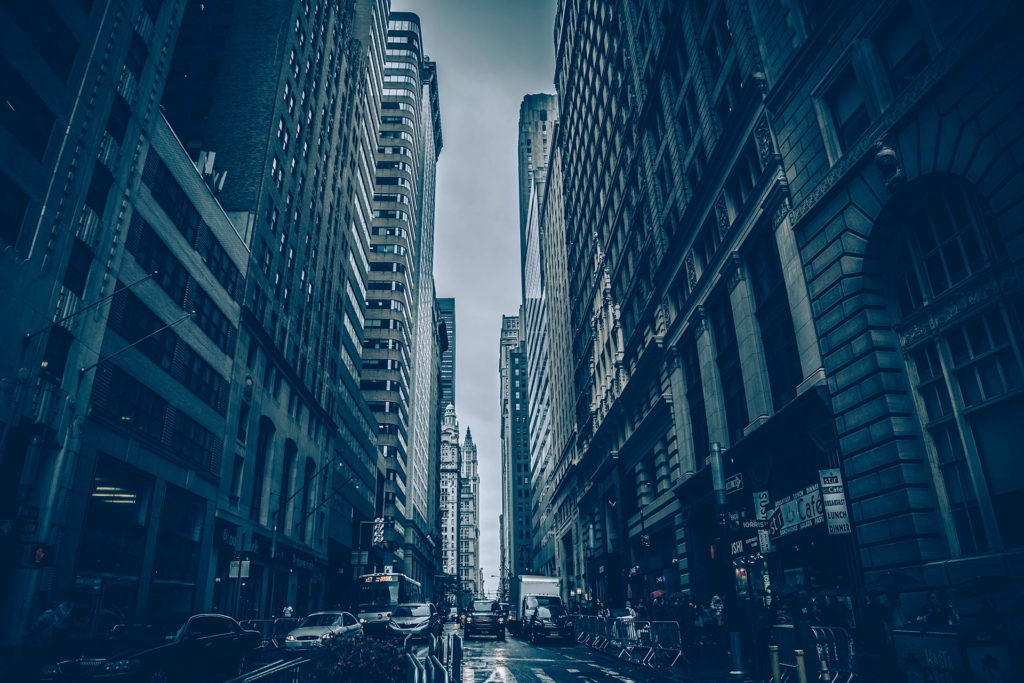 The Tri-State Area`s Partner of Choice
Mechanical Associates of New Jersey is a privately owned company led by mechanical engineer Sam Alfano. Since 2002, Mechanical Associates has remained one of the most sought-after commercial HVAC contractors in the tri-state area. They are known for building quality relationships and using decades of experience to provide turnkey services and quality products required for large-scale projects. Mechanical Associates of New Jersey has earned a reputation for excellence, extreme attention to detail, quality products, competitive pricing, and delivering projects on time and on budget from installations to repair and maintenance.
Mechanical Associates specializes in commercial, industrial, educational, institutional, healthcare, manufacturing, and pharmaceutical industries. All customers have the unique benefit of dealing directly with the owner himself. This high-level access results in prompt and efficient communications, increased efficiencies before, during, and after a project, plus the kind of one-on-one attention that results in long-term relationships.
Each member of our team is a certified trained professional with years of experience in the industry and working together. From large-scale HVAC installation to process piping, utility piping, retrofitting, and plumbing, all services are done by an in-house team dedicated to maximizing budgets, energy efficiency, being mindful of the environment, and extending the life of your equipment.
Contact Us
For more information or to request an estimate, please contact Sam Alfano.